מאמרים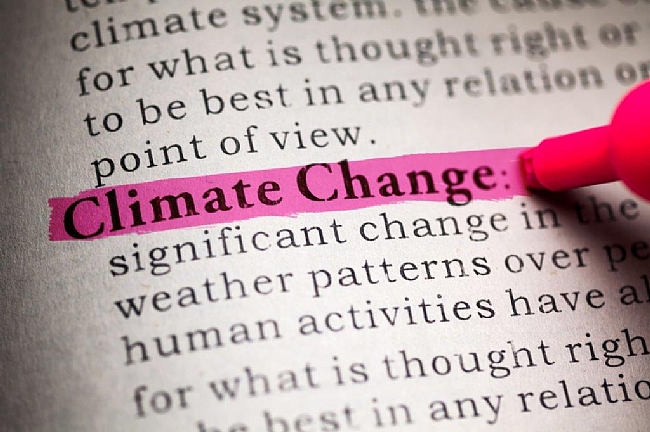 2013
United Kingdom national adaptation programme: Making the country resilient to a changing climate
This report outlines the steps government, businesses and communities are already taking to address the most severe and urgent threats of climate change, as identified by Defra last year in its Climate Change Risk Assessment
מידע נוסף 2013
The National Adaptation Programme Making the country resilient to a changing climate
The National Adaptation Programme (NAP) contains a register of actions which includes all the actions agreed in the programme so far. It also aligns risks identified in the Climate Change Risk Assessment to actions being undertaken or to be undertaken and the timescales according to each theme. The NAP document is supported by an economic annex. The 'Economics of the NAP' outlines the role of society in adaptation efforts, the challenges of uncertainty, the costs and benefits of climate change and the impacts of climate change on economic activity. It also provides recommendations on where future work should focus attention.
מידע נוסף 2010
Adapting to climate change 2009-10
Regardless of how successful we are in efforts to reduce emissions of greenhouse gases, climate change will affect people, business and public services in the future. In the UK, and in other developed countries, adaptation to climate change has been given only a fraction of the attention that has gone into reducing greenhouse gases. The need to adapt to climate change is poorly understood by the public, much of business and many in the public sector. The Government must build awareness and support for the wide-ranging and urgent programme of action that is needed. It must make it clear, that if we are to protect people, property and prosperity and safeguard the natural environment, adapting to climate change is at least as essential as cutting greenhouse gas emissions.
מידע נוסף