מאמרים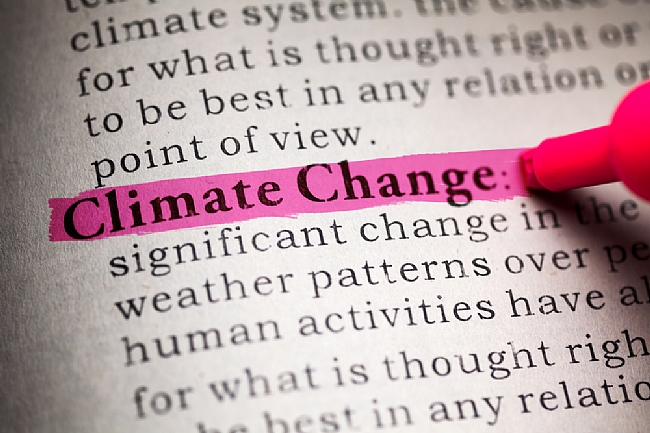 2021
Financial Innovation for Climate Adaptation in Africa
Current adaptation finance flows to Africa are insufficient to meet growing adaptation needs on the continent. This report provides an overview of existing adaptation finance flows in Africa and identifies opportunities to increase the volume and efficacy of that finance.
מידע נוסף 2009
Spain, Water and Climate Change in COP 15 and Beyond: Aligning Mitigation and Adaptation through Innovation (WP)
The water/energy nexus opens a range of opportunities to align mitigation and adaptation framed by human security, which prioritises human development. In this context, Spain has an opportunity to play a leading role in realising this potential by pursuing a coherent multilevel strategy specifically designed for water and climate variability and change. Spain has a clear opportunity and, for practical policy reasons, a very clear self-interest in placing the water/energy nexus and the alignment of mitigation and adaptation high on the political agenda. The aim at COP-15 should be first for a global agreement and, as second best, a small multilateral group with Mediterranean and Latin American countries on the need to link water and climate change and variability. The second act will be the EU Presidency, where Spain can leave a legacy.
מידע נוסף