מאמרים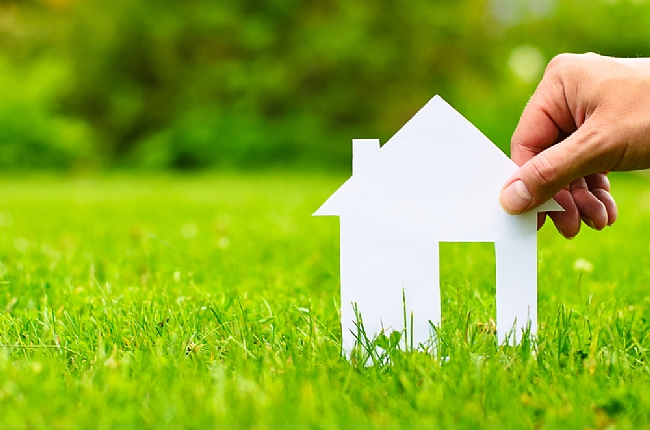 2019
Perspectives of climate change adaptation of building areas against heat waves
This paper makes a contribution to the 11th SDG "Sustainable Cities and Communities" with the target to improve the adaptation to climate change and resilience to disasters in terms of summer heat
מידע נוסף 2013
Flood risk in Europe: the long-term outlook
Floods, storms and other hydro-meteorological events account for around two thirds of the damage costs of natural disasters, and these costs have increased since 1980, according to a recent EEA assessment of climate change impacts in Europe.The observed increase in damage costs from extreme weather events is mainly due to land use change, increases in population, economic wealth and human activities in hazard-prone areas and to better reporting. To confirm the exact role played by climate change in flooding trends in past decades, it would be necessary to have more reliable, long-time series data for rivers with a natural flow regime.
מידע נוסף 2003
The influence of the urban environment on the availability of the daylighting in office buildings in Israel
The main goals of the present work are to investigate the influences of the built environment on the potential use of daylighting in office buildings in Israel, and to offer a simple design method for architects during initial design stages to assess the daylighting potential of the building site.A typical office building under different surrounding built layouts has been modeled and simulated using Sustarc and Radiance. Parametric simulations have been performed to estimate the influence of different obstruction patterns on the daylighting performance of the office. The availability of daylighting has been shown to be approximately proportional to the sky solid angle (SSA) subtended from the center of the window. The proposed methodology can help designers evaluate and understand the possibilities of using natural lighting from the early conceptual design stages when different design alternatives are being considered as well as adapt the building design for the existing surrounding conditions.
מידע נוסף