מאמרים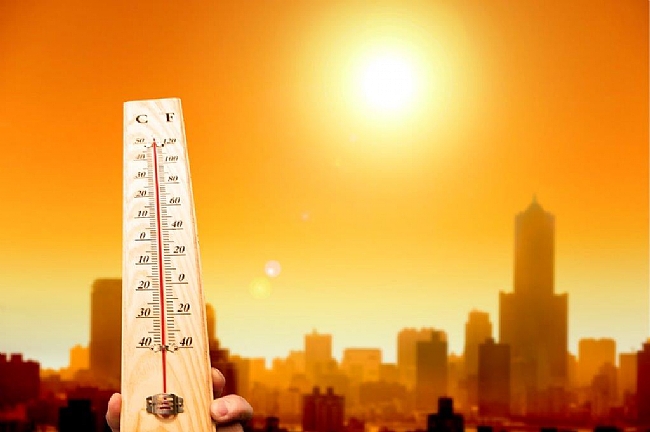 2022
Beating the urban heat: Situation, background, impacts and the way forward in China
This paper reviews urban heat (UrHT) challenges following the SBAR (situation, background, assessment and recommendation) framework. The results indicate that heatwaves become more frequent, lasting and intense, especially after 1990s. Above 1960s level, heatwaves across China doubled in both magnitude and frequency by 2018.
מידע נוסף 2010
Using watered landscapes to manipulate urban heat island effects
Problem --The prospect that urban heat island (UHI) effects and climate change may increase urban temperatures is a problem for cities that actively promote urban redevelopment and higher densities. One possible UHI mitigation strategy is to plant more trees and other irrigated vege- tation to prevent daytime heat storage and facilitate nighttime cooling, but this requires water resources that are limited in a desert city like Phoenix.Purpose --We investigated the tradeoffs between water use and nighttime cooling inherent in urban form and land use choices. Methods: We used a Local-Scale Urban Meteorological Parameterization Scheme (LUMPS) model to examine the variation in temperature and evaporation in 10 census tracts in Phoenix's urban core. After vali- dating results with estimates of outdoor water use based on tract-level city water records and satellite imagery, we used the model to simulate the temperature and water use consequences of implementing three different scenarios.Results and conclusions --We found that increasing irrigated landscaping lowers nighttime temperatures, but this relationship is not linear; the greatest reductions occur in the least vegetated neighborhoods. A ratio of the change in water use to temperature impact reached a threshold beyond which increased outdoor water use did little to ameliorate UHI effects.
מידע נוסף