מאמרים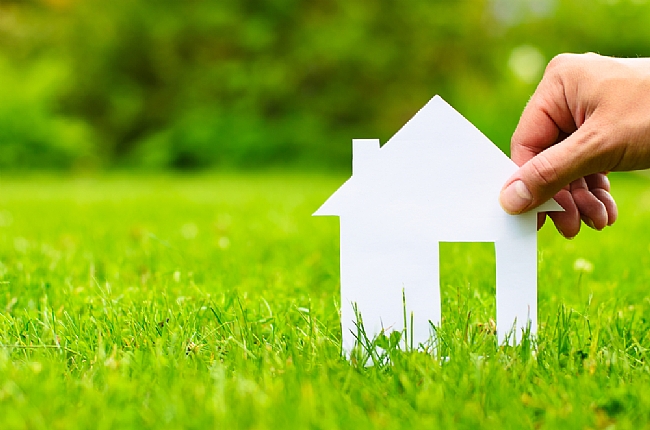 2019
2019 Global Status Report for Buildings and Construction
The buildings and construction sector accounted for 36% of final energy use and 39% of energy
and process-related carbon dioxide (CO2) emissions in 2018, 11% of which resulted from
manufacturing building materials and products such as steel, cement and glass. This year's Global Status Report provides an update on drivers of CO2 emissions and energy demand globally since 2017, along with examples of policies, technologies and investments that support low-carbon building stocks
מידע נוסף 2010
Green roof energy and water related performance in the Mediterranean climate
Performance of vegetated roofs are investigated in terms of their expected benefits for the building and the urban environment, due to their recognised energy and water management potential scores. A review of related worldwide experiences is reported for comparison purposes. The investigation is here performed within the specific climatic context of the Mediterranean region. Full-scale experimental results are provided from two case studies, located in north-west and central Italy, consisting in two fully monitored green roofs on top of public buildings. The attenuation of solar radiation through the vegetation layer is evaluated as well as the thermal insulation performance of the green roof structure. The daily heat flow through the roof surface is quantified showing that the green roof outperforms the reference roof, therefore reducing the daily energy demand. As for water management, it is confirmed that green roofs significantly mitigate storm water runoff generation – even in a Mediterranean climate – in terms of runoff volume reduction, peak attenuation and increase of concentration time, although reduced performance could be observed during high precipitation periods.
מידע נוסף 2009
Building and Climate Change, Summary for Decision-Makers
This Summary for Decision-Makers presents the current state of thinking on how the potential for greenhouse gas emission reductions in buildings can be realized. It was compiled by the Sustainable Building and Climate Initiative (SBCI), a UNEP-hosted partnership between the UN and public and private stakeholders in the Building Sector, which promotes sustainable building practices globally. The report – Buildings & Climate Change: A Summary for Decision-makers draws together the findings of three years of research by UNEP's Sustainable Buildings & Climate Initiative (SBCI) and it's partners. It sets out priority actions that can be taken by policy makers and industry stakeholders locally, regionally and globally to deliver economically beneficial and significant reductions in building-related greenhouse gas emissions.
מידע נוסף