מאמרים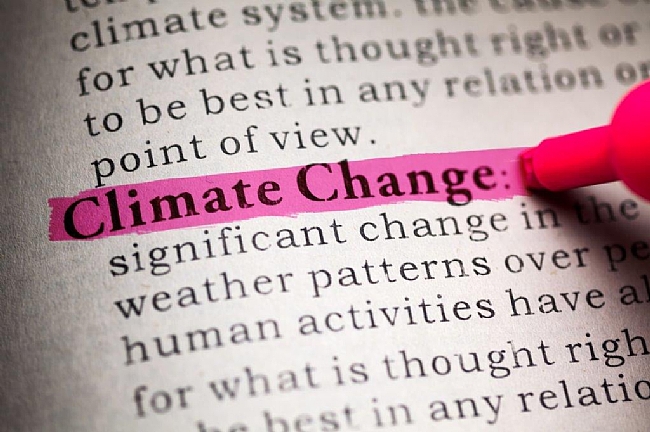 2020
Three steps to integrate climate change adaptation and development: Addressing resilience in Danish development policy
The world needs resilient societies. In order to achieve this, adaptation to climate change is key. Denmark's development cooperation should take a leading role in the integration of climate change adaptation and development.
מידע נוסף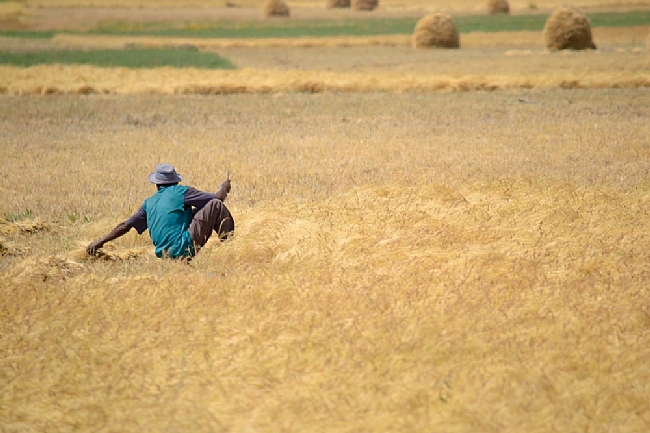 2011
Adaptation to Climate Change and Economic Growth in Developing Countries
The global climate is changing, and will continue to do so even if greenhouse gas emissions are dramatically curbed. Economies are therefore faced with the challenge of adapting to climate change. This challenge is particularly important in developing countries, which, due to a combination of unfortunate geography and high sensitivity, are most vulnerable to climate change. From a macro-economic point of view, there remains much to learn about the characteristics of optimal adaptation. In partic
מידע נוסף 2011
Making Adaptation Count Concepts and Options for Monitoring and Evaluation of Climate Change Adaptation
This report aims to provide adaptation and development practitioners with a practical framework for developing monitoring and evaluation systems that can track the success and failure of adaptation initiatives in the development context.
מידע נוסף