מאמרים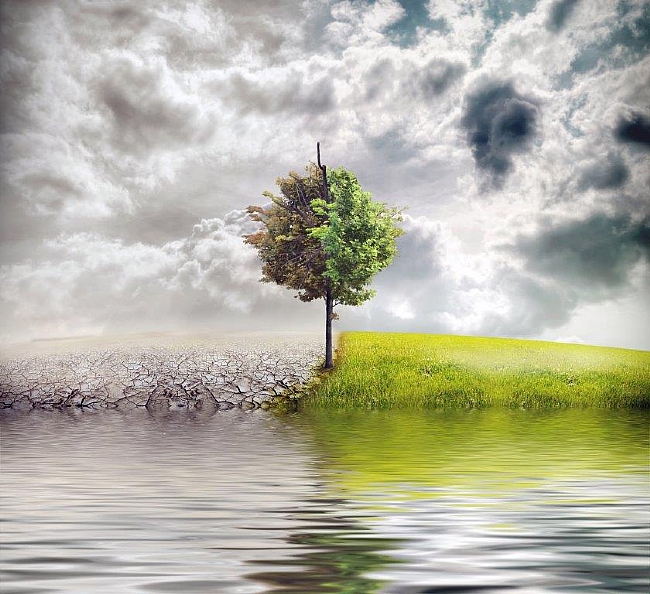 2019
The case for strategic and managed climate retreat
Faced with global warming, rising sea levels, and the climate-related extremes they intensify, the question is no longer whether some communities will retreat—moving people and assets out of harm's way—but why, where, when, and how they will retreat.
מידע נוסף 2002
Background Paper to the Task Force on Climate Change, Adaptation and Vulnerable Communities
The sharpest impact of our changing climate on hum an systems will be the rise in incidence and severity of climate-related disasters. The two main disciplines concerned with human vulnerability to climate extremes are disaster management and climate change. While disaster managers develop and implemen t hands-on tools for reducing vu lnerability to natural hazards, they have yet to incorporate the implications of climate change into their work. Climate change researchers and policymakers are increasingly fo cusing on adapting to a changing climate, but have not yet spelled out how to do so with groun d-level action. Working from different point of departure, both disciplines have come to a common conclusion, that natural resource mismanagement contributes to the vulnerability of human systems to these hazards, and enhanced management can provide a tool for vulnerability reduction.
מידע נוסף