מאמרים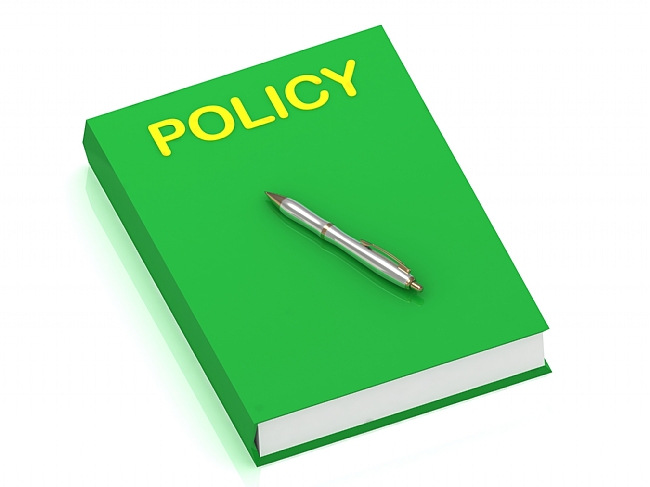 2022
The development process and significance of the 3rd National Climate Change Adaptation Plan (2021–2025) of the Republic of Korea
The Republic of Korea has developed its 3rd National Climate Change Adaptation Plan (2021–2025) through joint work between government departments in 2020. This follows the Framework Act on Low Carbon, Green Growth, which was enacted in 2010. In this paper, we presented the development process, main contents, significance, and limitations of the 3rd Adaptation Plan as a helpful case for the international community to consult in formulating their national adaptation plans.
מידע נוסף 2015
French National Climate Change Impact Adaptation Plan
The first French National Adaptation Plan aims to plan adaptation actions, prevent inappropriate adaptation and ensure consistency across public policy measures relating to adaptation. It aims to present measures designed to help France prepare for and exploit new climatic conditions in France for the next five years, covering the period 2011-2015.
מידע נוסף