מאמרים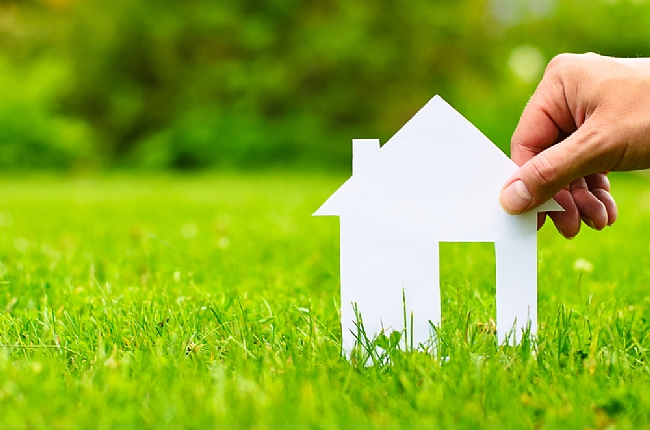 2019
Perspectives of climate change adaptation of building areas against heat waves
This paper makes a contribution to the 11th SDG "Sustainable Cities and Communities" with the target to improve the adaptation to climate change and resilience to disasters in terms of summer heat
מידע נוסף 2011
Climate Change Adaptation for Building Designers: An Introduction
Adapting building designs for climate change is about managing the unavoidable. While there is debate around what level of adaptation is needed, there is growing awareness that design practices need to take into account predictions of increased risk and intensity of extreme events. This paper examines potential climate change effects on buildings, highlights the potential for capacity building through education, and presents examples of adaptive strategies for building design.
מידע נוסף 1994
Passive and Low Energy Cooling of Buildings
A practical sourcebook for building designers, providing comprehensive discussion of the impact of basic architectural choices on cooling efficiency, including the layout and orientation of the structure, window size and shading, exterior color, and even the use of plantings around the site. All major varieties of passive cooling systems are presented, with extensive analysis of performance in different types of buildings and in different climates: ventilation; radiant cooling; evaporative cooling; soil cooling; and cooling of outdoor spaces.
מידע נוסף