מאמרים 2011
Climate change: present and future risks to health – and necessary responses
Recent observed changes in Earth's climate, to which humans have contributed substantially, are affecting various health outcomes. These include altered distributions of some infectious disease vectors (ticks at high latitudes, malaria mosquitoes at high altitudes), and an uptrend in extreme weather events and associated deaths, injuries and other health outcomes. Future climate change, if unchecked, will have increasing, mostly adverse, health impacts - both direct and indirect. Climate change will amplify health problems in vulnerable regions, influence infectious disease emergence, affect food yields and nutrition, increase risks of climate-related disasters and impair mental health. The health sector should assist society understand the risks to health and the needed responses.
מידע נוסף 2010
Non-heat related impacts of climate change on working populations
Environmental and social changes associated with climate change are likely to have impacts on the well-being, health, and productivity of many working populations across the globe. The ramifications of climate change for working populations are not restricted to increases in heat exposure. Other significant risks to worker health (including physical hazards from extreme weather events, infectious diseases, under-nutrition, and mental stresses) may be amplified by future climate change, and these may have substantial impacts at all scales of economic activity. Some of these risks are difficult to quantify, but pose a substantial threat to the viability and sustainability of some working populations. These impacts may occur in both developed and developing countries, although the latter category is likely to bear the heaviest burden.This paper explores some of the likely, non-heat-related health issues that climate change will have on working populations around the globe, now and in the future. These include exposures to various infectious diseases (vector-borne, zoonotic, and person-to-person), extreme weather events, stress and mental health issues, and malnutrition.
מידע נוסף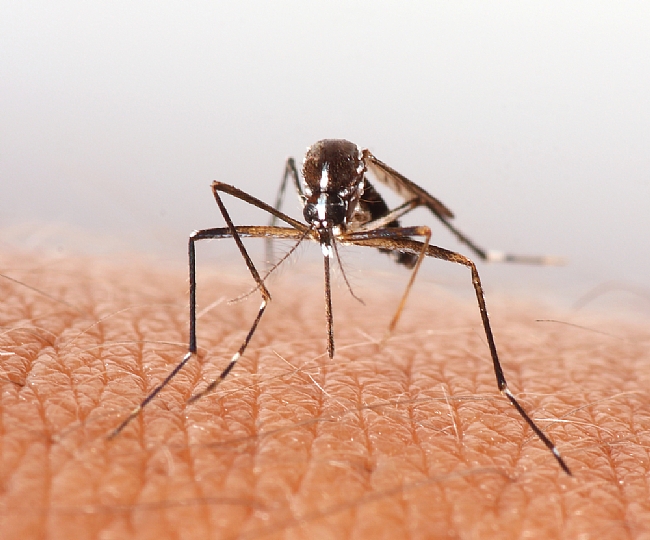 2008
Adaptation costs for climate change-related cases of diarrhoeal disease, malnutrition, and malaria in 2030
Background

Climate change has begun to negatively affect human health, with larger burdens projected in the future as weather patterns continue to change. The climate change-related health consequences of diarrhoeal diseases, malnutrition, and malaria are projected to pose the largest risks to future populations. Limited work has been done to estimate the costs of adapting to these additional health burdens.


Methods

The costs of treating diarrhoeal diseases, malnutrition (stunting and
מידע נוסף