מאמרים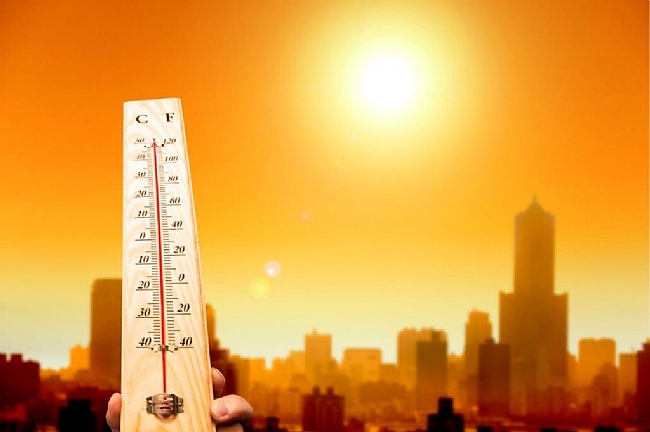 2021
Cities on the route to 2030
We stand at a major crossroads for city climate action. As we mark a decade of cities disclosing climate data through CDP, there are less than ten years left to halve global emissions. Our new report reveals the huge progress in disclosure and action over the last decade – and where cities must now urgently ramp up their ambition and efforts to secure a resilient, green recovery from COVID-19, and a climate-safe future.
מידע נוסף 2015
Water and Cities Ensuring Sustainable Futures
This report focuses on the urban water management challenges facing cities across OECD countries, and explores both national and local policy responses with respect to water-risk exposure, the state of urban infrastructures and dynamics, and institutional and governance architectures. The analyses focus on four mutually dependent dimensions – finance, innovation, urban-rural co-operation and governance – and proposes a solutions-oriented typology based on urban characteristics. The report underlines that sustainable urban water management will depend on collaboration across different tiers of government working together with local initiatives and stakeholders.
מידע נוסף