מאמרים 2016
מפחדים מדאעש? יש איום הרבה יותר חמור
מותש מהדיונים המתמשכים ונרגש מהמעמד, עלה על הפודיום לורן פביוס, שר החוץ של צרפת, ומול קהל משולהב שהגיע מכל העולם הכריז בחגיגיות שברגע האחרון הצליחו המדינות להגיע להסכם היסטורי. "זהו מהפך אמיתי", אמר. "אנחנו בתחילתה של דרך. זה ההסכם הכי טוב שיכולנו להשיג, הוא מאוזן וכולל דברים שלא האמנו שיתאפשרו. זה הסכם צודק, בר־קיימא, גמיש ועם כוח משפטי". כדי לוודא שכל המדינות ישתפו פעולה, הוסיף: "ייושם מנגנון של שקיפות ואחריות".
מידע נוסף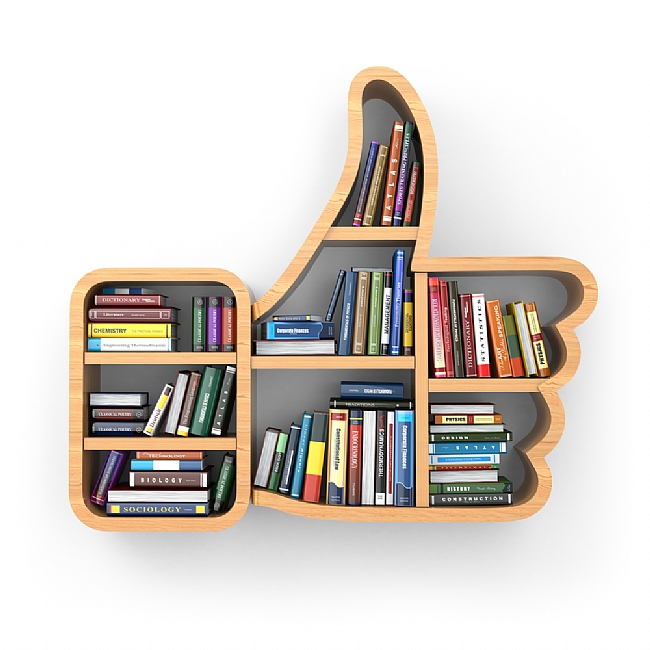 2015
Climate Action Now: Summary for Policymakers 2015
The Summary for Policymakers (SPM), published by the United Nations Framework Convention on Climate Change (UNFCCC), identifies good practice policies, initiatives and actions that could be scaled up and replicated by Parties to realize significant mitigation potential in the pre-2020 period. The SPM reflects the outcomes of the associated technical expert meetings that occur under the UNFCCC. In particular, it identifies policies and initiatives in the areas of renewable energy, energy efficien
מידע נוסף 2015
Seizing the global opportunity: Partnerships for Better Growth and a Better Climate
2015 is a year of unprecedented opportunity. This report identifies 10 key areas of opportunityfor stronger climate action which will also bringsignificant economic benefits. Together, it isestimated that these could achieve at least 59%and potentially as much as 96% of the emissionsreductions needed by 2030 to keep global warmingunder 2°C.This year's landmark intergovernmental conferences –the International Conference on Financing forDevelopment in Addis Ababa in July, the UnitedNations Summit to adopt the post-2015 SustainableDevelopment Goals in New York in September, the G20Summit in Antalya in November, and the UN ClimateChange Conference (COP21) in Paris in December –have the potential to advance a new era of internationalcooperation which can help countries at all income levelsbuild lasting development and economic growth whilereducing climate risk.A goal once seen as distant – to end extreme poverty,achieve broad-based prosperity and secure a safeclimate, all together – is increasingly within reach.
מידע נוסף